We are currently accepting nominations for the Commencement 2018 Student Speaker. All graduating students from all programs and Schools who intend on attending this year's Commencement ceremony are invited to participate.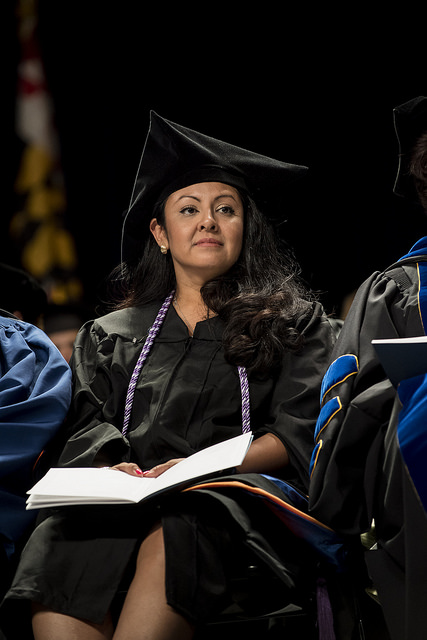 This year's ceremony is designated for graduating students from August 2017, December 2017, and May 2018 from all University Schools and programs.
Guidelines
Fill out the form below.
Self nominations are accepted.
Attach the requested supporting materials.
Information gathered will remain confidential until a Commencement 2018 Student Speaker has been selected.
Deadline
February 1, 2018
Contact Us
studentengagement@ndm.edu
410-532-5308
Nomination Form