Supported and Produced by
Alumnae and Alumni
A dedicated volunteer group supports the work of the program by planning, attending and engaging in workshops, conducting mock interviews, and providing 1:1 and on-the-spot mentorship for students in the program.
Faculty and Staff Collaborators
Contact any of the campus leaders with questions:
Deborah Calhoun, business and economics department
Anne Henderson, history and political science department
Alan Jones, career center
Jocelyn McKeon, chemistry department
Aliza Ross, alumnae and alumni relations
Maricka Oglesby, women's leadership institute of Baltimore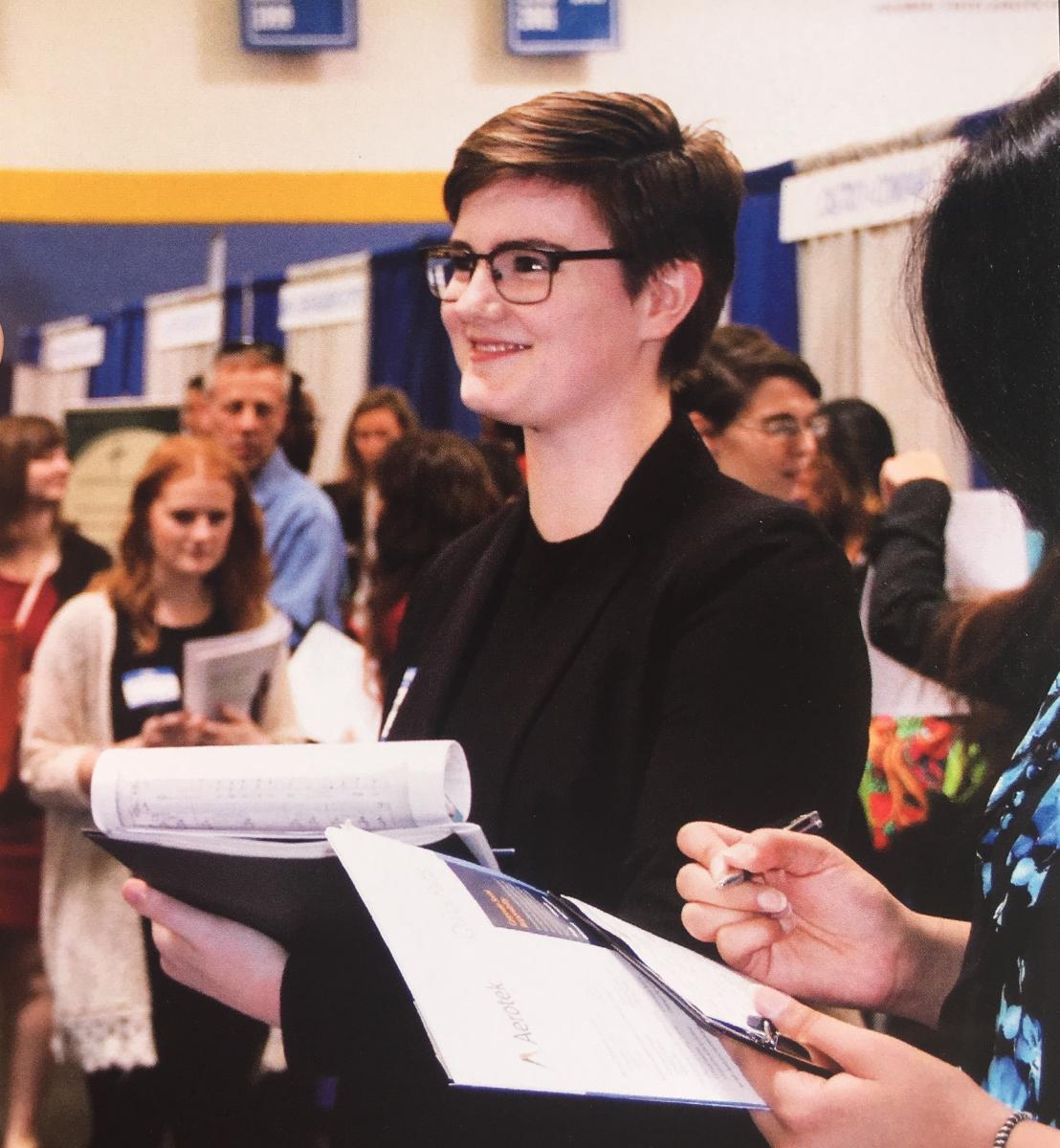 I applied to the First Impressions program because I wanted to make the most of my college experience, which for me meant taking advantage of every opportunity. While the knowledge I gained as part of the program will certainly serve me in the future (as will the snazzy pantsuit I got during shopping night), I most appreciate the connections I made with the staff, faculty, and alums. They were all part of a support network that wanted to see me succeed. First Impressions is yet another example of how the Notre Dame community goes above and beyond to support every student's success.