The common reading program is designed to foster intellectual engagement and participation for all members of the NDMU community through a shared experience.
What is Common Read?
All students, faculty, and staff read the selected literary work and participate in various opportunities throughout the academic year to engage in scholarly inquiry, broaden and deepen their understanding and responsiveness to social problems, promote dialogue and interdisciplinary exchanges, and seek opportunities to put the new learning into action.
Faculty members integrate the common read into each course for the academic year inviting the student to explore the same piece of work through multiple lenses, an approach consistent with the liberal arts tradition.
2018-19 Selection: Girls Like Us
"With the power and verity of First They Killed My Father and A Long Way Gone, Rachel Lloyd's riveting survivor story is the true tale of her hard-won escape from the commercial sex industry and her bold founding of GEMS, New York City's Girls Education and Mentoring Service, to help countless other young girls escape "the life." Lloyd's unflinchingly honest memoir is a powerful and unforgettable story of inhuman abuse, enduring hope, and the promise of redemption." — Harper Collins Publishers
Author Visit
Rachel Lloyd will visit NDMU on November 7, 2018. Join us for a public presentation at 7:00 p.m. in LeClerc Auditorium.
About the Author
Rachel Lloyd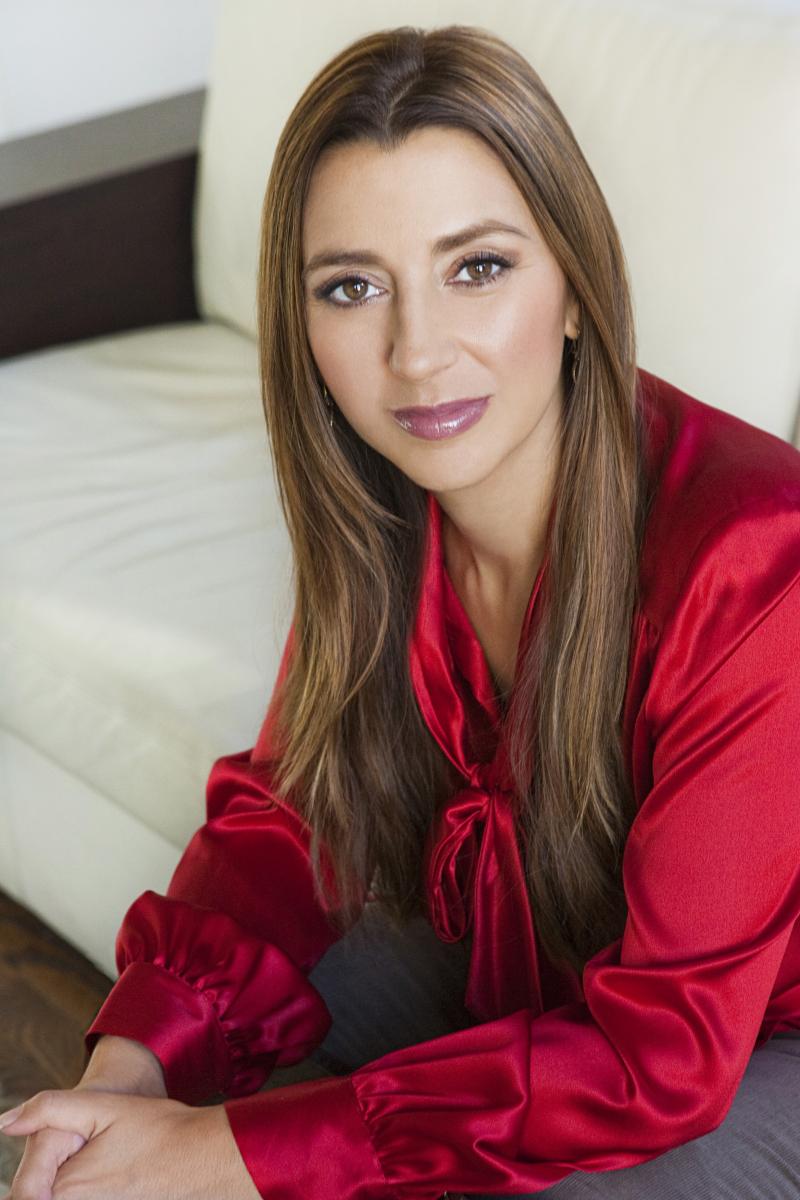 In 1998, at just 23 years old, Rachel Lloyd founded Girls Educational and Mentoring Services (GEMS) at her kitchen table with $30 and a borrowed computer. She was driven by the lack of services for commercially sexually exploited and domestically trafficked girls and young women and the incredible stigma and punishment they faced from service providers, law enforcement, the courts, their families and society.
Twenty years later, her indelible impact on the issue of commercial sexual exploitation and domestic trafficking has helped shift the perception of trafficked girls from criminals to victims and now to survivors and leaders. GEMS is now the largest service provider of its kind in the nation providing intensive services and support to over 400 girls and young women, preventive outreach and education to 1,000 youth, and training over 1,400 professionals each year.
Rachel is well-known for her tireless dedication to 'her girls' and has impacted thousands of individual lives through her love and commitment, but she is also passionate about changing public perception and policy. Her courageous advocacy ensured the passage of New York State's Safe Harbour for Sexually Exploited Children Act, which in 2008 became the first law in the nation to protect and not punish trafficked and exploited youth. Since then 28 other states have followed suit.
She co-produced the ground-breaking Showtime documentary Very Young Girls, which has been seen by over 4 million people and created a national dialogue on the issue. Rachel is also the author of the critically acclaimed Girls Like Us, and has used her unique voice to advocate for survivors at the White House, the United Nations, and before Congress.
Nationally recognized for her innovative work in transforming the movement's understanding of survivor leadership, she continues to pave the way for survivor leaders across the country. She was honored as one of the "50 Women Who Change the World" by Ms. Magazine and recognized with a Reebok Human Rights Award. She was also a recipient of a 2009 Ashoka Fellowship, the Frederick Douglass Award from the North Star Fund, and the Susan B. Anthony Award from the National Organization for Women, among many other accolades. Most recently she is the recipient of the Swedish World's Children's Prize (WCP), known as the "Children's Nobel Prize."
Additionally, Viola Davis and husband Julius Tennon's company, JuVee Productions, is partnering with EveryWhere Studios to produce a movie adaptation of Rachel Lloyd's critically acclaimed novel "Girls Like Us."
Rachel received her Bachelor's degree in Psychology from Marymount Manhattan College and her Master's in Applied Urban Anthropology from the City College of New York.
Previous Selections
The Nightingale by Kristin Hannah
The Immortal Life of Henrietta Lacks by Rebecca Skloot
The Cellist of Sarajevo by Steven Galloway
In the Time of the Butterflies by Julia Alvarez
Breaking Night by Liz Murray
Five Days At Memorial by Sheri Fink
Americanah by Chimamanda Ngozi Adichie
Book Selection
The entire campus community is encouraged to submit nominations for the common reading each September. An interdisciplinary group consisting of faculty members, staff, and students review the nominations and feedback and select the piece of work based on the following criteria:
Consistent with the mission of the University
Raises issues related to gender and global perspectives
The topic is broad enough for the widest range of disciplines to apply their specific approaches to the exploration of the piece of work and to provide an infrastructure for interdisciplinary inquiry and discussion
Accessible for first year students in terms of interest and level of academic difficulty
Lends itself to related activities such as service experiences, artistic projects, residence hall activities, etc.
A reasonable chance that the author would be able to visit campus