The best way to learn about Notre Dame is to see it firsthand.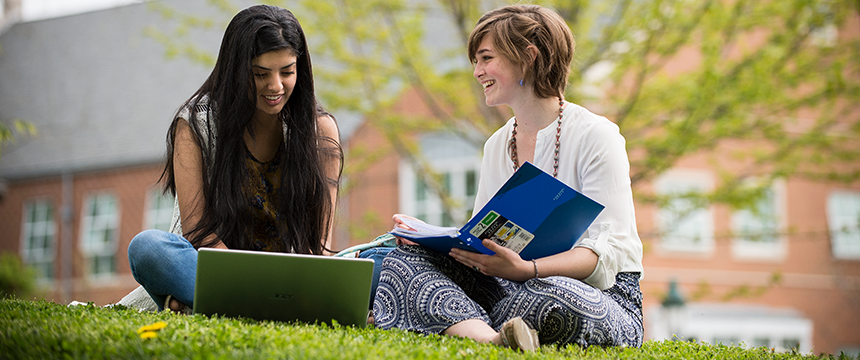 Admissions Updates Due to COVID-19
As always, our team is available to help you navigate the admissions process and answer your questions as we make adjustments in the interest of public health. Check back for updates on campus tours, admissions events, and answers to frequently asked questions.
We make it easy to sign up online for admissions events, information sessions, personalized tours, and overnight stays. Come see for yourself!
Women's College
Adult Undergraduate Studies
Graduate & Professional Studies