Make your mark at Notre Dame.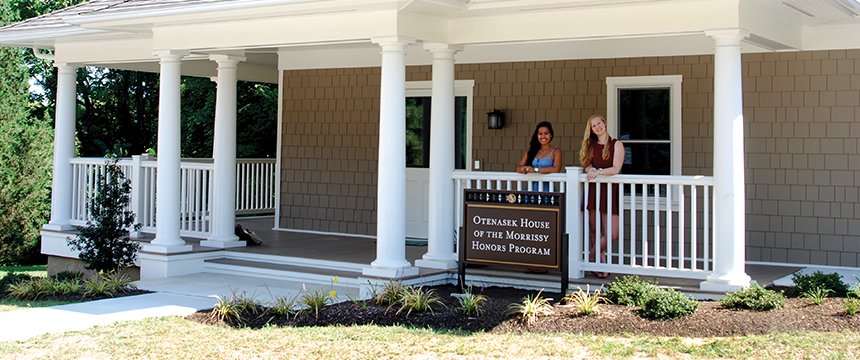 For many years, donors have made significant contributions to our students and our campus through naming opportunities.
We take time to work with each donor personally to determine opportunities which align with the mission and priorities of Notre Dame as well as donor intention.
Recent opportunities include, but are not limited to:
Endowed Scholarships
New buildings
Named classrooms and labs
Academic and program support
If you are interested in working with institutional advancement staff to determine the right opportunity for you or simply to receive more detailed information about current opportunities, please contact Carroll Galvin at cgalvin@ndm.edu or 410-532-5314.