With so many face-to-face events being cancelled in the wake of the Coronavirus, it is even harder to create meaningful relationships with others, including fellow Notre Dame alums. How can we create these connections while maintaining physical distance? The Office of Alumnae and Alumni Relations is here to help.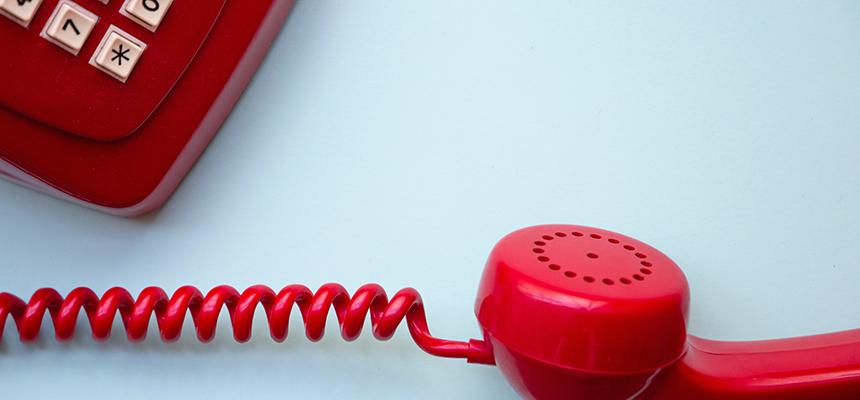 Introducing Gab with Gators!
Here's how it works:
If you would like to participate in the program, simply complete this online form.
Once your form has been received, the staff will pair you with a fellow Gator based on your chosen criteria in one of three categories. These include your preferred region, whether or not you would like to speak with someone who graduated in the same decade, and whether you would like to talk with someone who graduated more recently or earlier than yourself. *
Once a match has been formed, you and your fellow Gator will receive an introductory email inviting the two of you to connect. **
Once you and your fellow Gator connect, it will be up to you to continue the conversation. If you would like to be matched again to a new Gator, please reach out to the office staff at ndmalum@ndm.edu.
*The ability of the staff to pair you with a fellow Gator on your preferred criteria will depend upon the breadth of the pool available.
**Though it will be up to you and your partner to decide on a time to talk and the mode of connection, we recommend phone calls or video chats using the provider of your choosing.
Frequently Asked Questions
I completed the form and listed my criteria in my preferred order. Why wasn't I paired on my number one criterion?
The ability for staff to pair you on your number one criterion depends on the breadth of the available pool. Sometimes we need to pair you on your second or third criterion because there isn't someone who currently matches your preference. However, we are in the early stages of this program and as the pool deepens, there will be more availability to pair you via your first preference.
Once a pair is made, when should my fellow Gator and I connect? How many times do I need to chat with my assigned fellow Gator?
Once you receive your pairing, we suggest selecting a time to connect within the next week. We recommend chatting at least one time. It will be up to you and your fellow Gator to decide if you want to connect further.
How long does the conversation have to be?
The time length is really up to you and your schedules. If you have a definitive end-time, we suggest communicating that to your fellow Gator rather than leaving a conversation abruptly.
I'm not really used to phone conversations. Could you provide some icebreakers?
We hope these icebreakers are helpful in getting the conversation started with your "Gab with Gators" partner.
When you were looking at colleges, what made you choose Notre Dame?
Outside of studying, what occupied most of your time while you were a student? Did you participate in any NDMU traditions?
Did you work immediately after graduation? What was your first job?
What brought you to your current profession?
As a kid, what profession did you imagine for yourself as an adult?
Were you particularly close with any of the SSNDs? Tell me a story about your experience with them.
Is this a program for students or for mentorship?
At this time, the intention of the program is to facilitate alum-to-alum contact. We strive to allow mentor relationships to develop organically. While mentorship is a possible result, it is not the original intention.
I connected with a fellow Gator and we didn't get along at all. What do I do now?
While we cannot guarantee perfect matches, Gab with Gators is designed to mimic the happenstance connections that would occur during face-to-face events. If you were not happy with your pairing, we hope you will accept our apologies and consider being re-paired with a new person. Simply let our staff know if you would like to be re-paired by emailing us: ndmalum@ndm.edu.
Questions?
Contact the Office of Alumnae and Alumni Relations at ndmalum@ndm.edu.