Through innovative and responsive programming, the Women's Leadership Institute of Baltimore (WLIB) at Notre Dame of Maryland University will provide enriching opportunities for the greater Baltimore community while serving as an engaging resource for students, faculty, staff, and alumnae.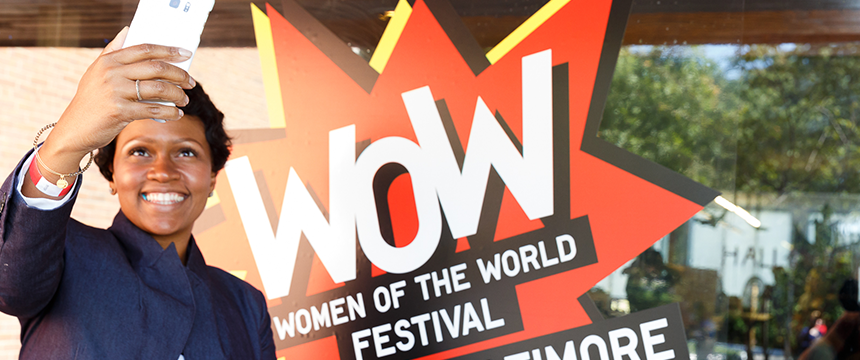 Our Mission
The mission of WLIB is founded upon recognizing and celebrating the accomplishments of outstanding women while curating workshops for leadership development and convening discussions on issues of gender equality. The institute will offer programming pertinent to the advancement of women and meant to inspire action.
WLIB is here to promote dialogue.
WLIB is here to inspire action.
WLIB is here to support YOU.
Director
Maricka Oglesby
moglesby@ndm.edu
Special Projects
In order to promote women's leadership and social entrepreneurship, WLIB will house special projects such as:
Busta Forum
This annual lecture series brings women leaders in business to campus to share their insights on a broad range of professional fields and stories of their career paths.
WOW Women of the World Festival
WOW Women of the World is a high-profile, global movement of festivals that celebrates women as a force for positive change and takes a frank look at remaining barriers to gender equality.