NDMU recognizes that in these uncertain times, it can be difficult to plan for a few days from now, let alone several weeks. In order to give you peace of mind as you advance your education and prepare for new career opportunities, we are *waiving the registration fee for Summer I and II courses and offering discounts for select programs.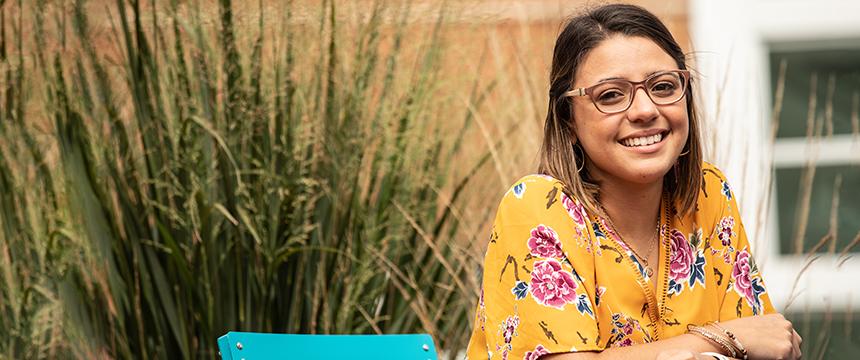 This applies to Adult Undergraduate and Graduate courses that would typically be held on campus and includes new and returning students.
*Excludes NDMU Online programs, cohorts, and NDMU employees.
Register with Confidence
No registration fee means there is no obligation if your situation unexpectedly changes before the start date. You can stay on track or start a new degree or certificate with confidence.
Health & Safety Come First
NDMU continues to monitor the pandemic and follow guidance from federal and state directives. Currently, all summer courses have moved from an on-campus format to fully online.
Summer Semester Dates
Classes for all summer terms will be held fully online:
Full Term: June 1 – August 7
Summer I: June 1 – July 3
Summer II: July 6 – August 7
Discounts for Select Programs
New and current students taking courses for one of the following programs* this summer will receive additional incentives including:
50% off second summer course
25% off each additional course after two
Women's College
All Women's College Majors
Adult Undergraduate Programs
Business (On-campus format)
Interactive Communication Strategies
Leadership in Hospitality & Event Management
Liberal Arts
Radiological Sciences
Religious Studies
Graduate Degrees & Certificates
Alcohol & Drug Counseling, Certificate
Contemporary Communication, MA (On-campus format)
English Literature, MA & Certificate
Leadership & Management, MA & Certificate
Nonprofit Management, MA & Certificate
*Some limitations and exclusions may apply including, but not limited to, cohorts and NDMU Online programs.
Get Started
If you're a new student, fill out a short contact form so we can answer your questions and help you start the application process. Our enrollment managers can review your transfer credits and discuss your options for both summer and fall courses.
Current students can start by registering on WebAdvisor. If you have any questions, don't hesitate to reach out to your advisor or the Registrar's Office at registrar@ndm.edu.