Upcoming Events
Daily Mass in Marikle Chapel – 12:05 p.m.
Sunday Mass in Marikle Chapel – 8:00 p.m.
---
August 17
Field Hockey move-in day 
---
August 19
Cross Country and Volleyball move-in day 
---
August 20
Soccer move-in day
---
August 21
School of Pharmacy - first day of classes
---
August 23
University Assembly
8:30 a.m. – LeClerc Auditorium 
---
 Welcome Week
Please register for any events you plan to attend.
August 25
New Incoming Residential Student Move-In
9 a.m. to 11 a.m. - Meletia Hall
This is it! You're finally moving into your home away from home and beginning your life at Notre Dame! Get settled into your new room and bid farewell to any family members as you're welcomed into the NDMU community as part of Welcome Week.
New Incoming Commuter Student Check-In
11 a.m. to 12 p.m. - Meletia Hall, Lobby
Not living on campus? Then this check-in time is for you! Stop by for your Welcome Week schedule and check-in materials.
Cap & Gown Investiture Practice
2:30 p.m. - Knott Auditorium
New Gators will be led through practice for the New Student Cap & Gown Investiture that will occur on Tuesday, August 29th at 4 p.m. Regalia will be available during the Gator VIP night in the Triangle Bookstore on Sunday, August 27th.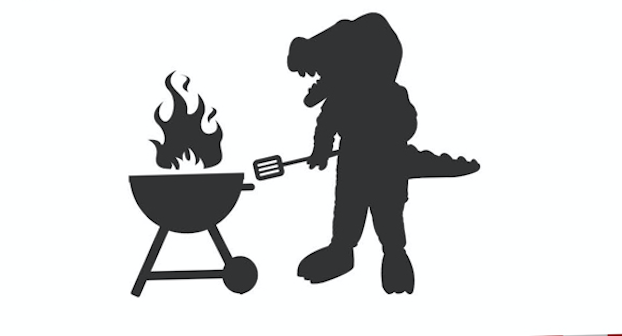 Welcome BBQ
4:45 p.m. to 6 p.m. - Doyle Hall, Gator Patio (Rain Location: Gator Alley)
Enjoy BBQ with your fellow Gators as well as lawn games. Guests are able to purchase meal tickets in advance for the early-bird rate but are also able to purchase at the door.
Gators Social
9 p.m. to 10 p.m. - Doyle Dining Hall
It's time to get social! Spend some time mingling, eating, listening to music, and getting to know your fellow Gators through this event hosted by SAGE Dining Services. SAGE staff will be available during this event to answer any dining questions you might have for the upcoming year. Desserts and beverages available!
August 26
CAUS / Grad Orientation
8 a.m. – 1:30 p.m.
Yoga and Yogurt
9 a.m. to 10 a.m. - NDMU Archway Area
Join your fellow Gators for a relaxing yoga lead instruction by the NDMU Archway Lawn behind Doyle Hall. Yogurt parfaits, fruit smoothies, and water will be available.
Brunch
11 a.m. to 1 p.m. - Doyle Dining Hall
Explore the Shuttle! Baltimore Collegetown Network
1 p.m. to 2 p.m. - Doyle Circle
Baltimore Collegetown Network offers a free transportation service for students at local participating area universities and colleges to navigate the Baltimore area. Come tour the shuttle and learn about what both Baltimore Collegetown Network and the shuttle can provide during your time at Notre Dame.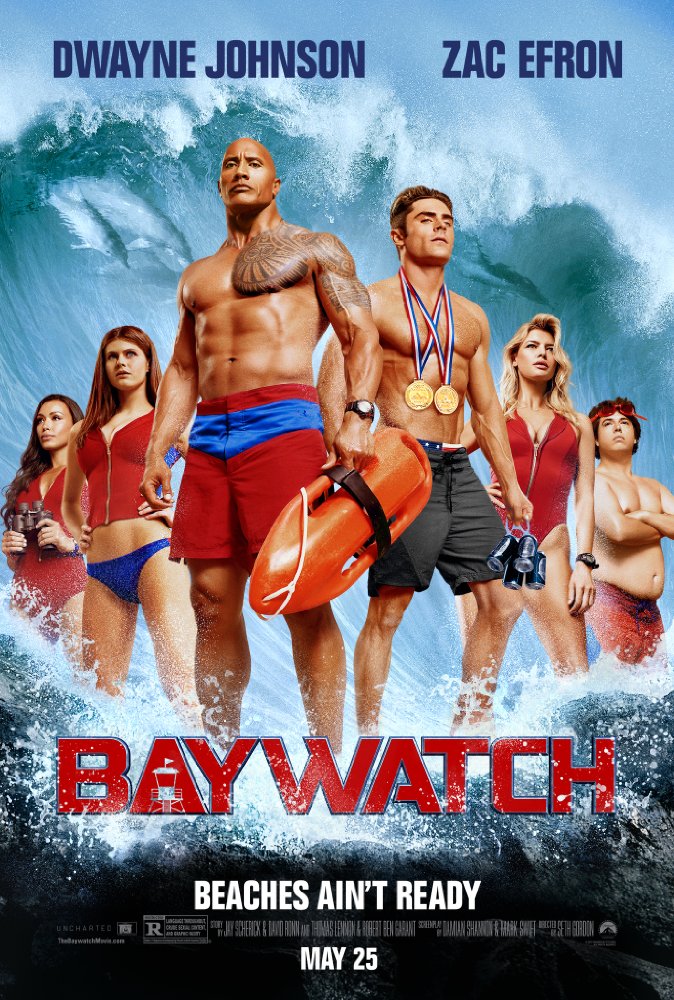 Movie - Baywatch
8 p.m. - Knott Auditorium
Hosted by Campus Activities Board. Join us for a screening of Baywatch with your fellow classmates and Notre Dame community members! Snacks and popcorn available. Special giveaway available to the first 60 attendees!
August 27
Aloha Summer! Dinner
5 p.m. to 6 p.m. - Doyle Dining Hall
Join your fellow Gators as we celebrate the end of summer and welcome the start to the academic year!
Gator VIP Night
6 p.m. to 8 p.m. - Gibbons Hall, Lower Level
Experience a night of raffles, discounted NDMU gear, pictures with Gabby the Gator, and one on one help with textbooks at Triangle Bookstore. This is also the ONLY opportunity for new students to grab your cap and gown for Tuesday's New Student Cap and Gown Investiture! First 100 attendees get some #NDMUProud swag!
Mass
8 p.m. - Marikle Chapel
Your home is in the heart of Love! Please join us in celebrating God's and NDMU's welcoming love at Sunday mass. No matter your religious affiliation, you are welcome.
Welcome Back Celebration
9 p.m. to 11 p.m. - Doyle Hall, Gator Alley
Nothing beats ending your summer and starting the school year off with a party! Come out and meet new friends, catch up with old ones and dance the night away. There will be a DJ spinning the hottest tunes all night! Grab your friends and come celebrate! Free food and giveaways!
August 28
Women's College Classes begin
Student Involvement Fair
4 p.m. to 6 p.m. - Doyle Formal
Getting involved on campus helps with the transition to college life as well as providing outside- the-classroom learning and fun! Stop by the Student Involvement Fair to learn how to get involved and make the most of your experience at NDMU! Desserts and beverages available!
BINGO
8 p.m. - Doyle Formal
BINGO!! Come win some great prizes and gift cards. Snacks will be served. Sponsored by the Campus Activities Board (CAB).
August 29
Community Lunch and Student Blessing
Noon - Doyle Dining Hall
Join the Notre Dame community for lunch and a special blessing from the SSNDs.
Cap and Gown Investiture
4 p.m. to 5 p.m. - Knott Auditorium
Cap and Gown Investiture is the official welcome for all new incoming students in the Women's College. Similar to graduation being the end of a student's university experience, this event marks the beginning of a student's time at NDMU. This session has been designed to prepare you for the kick off to your college career at NDMU.
Gators Open Gym
9 p.m. to 11 p.m. - MBK Gymnasium
Join your fellow Gators for a game of intramural volleyball!
August 30
Coffee and Conversations with President Yam
4 p.m. to 6 p.m - Gibbons Hall Lobby
Join President Yam, Student Government Association (SGA), and your fellow classmates for coffee and conversations regarding the University, its strategic plan and your contributions to its success!
Notre Game Night
10 p.m. - Gator Alley
Join CAB for a late night of gaming: board games and video games! Feel free to bring a favorite with you as well!
August 29 & 31
Federal Work-Study Job Fair
12:15 - 1:15 p.m. - Doyle Formal
NDMU Students who have been awarded federal work-study will have a chance to meet and talk with on-campus departments and offices that have part-time job openings for the upcoming academic year. All attending FWS-awarded students will be entered in a raffle for a gift card.
September 1
Gators at The Yard! Orioles Game
Buses leave campus at 6 p.m., Orioles game starts at 7 p.m.
NDMU students can sign up for a ticket by August 30th to cheer on the O's as they take on the Toronto Blue Jays during Student Night at The Yard! Only NDMU students are permitted. Tickets are $10 with transportation provided. A refundable $5 deposit will be returned after students return to campus on the bus following the game. The first 60 students to sign up will receive a limited edition Notre Dame Orioles baseball t-shirt!
---
September 5
Opening Mass for the Academic Year
Marikle Chapel, 12:15 p.m.