February 27, 2018
NDMU Women's College Student Attends 2018 NCAA Convention
Samantha Kastner '19 represents NDMU, CSAC, Centennial Conference, and Division III student athletes on a national level.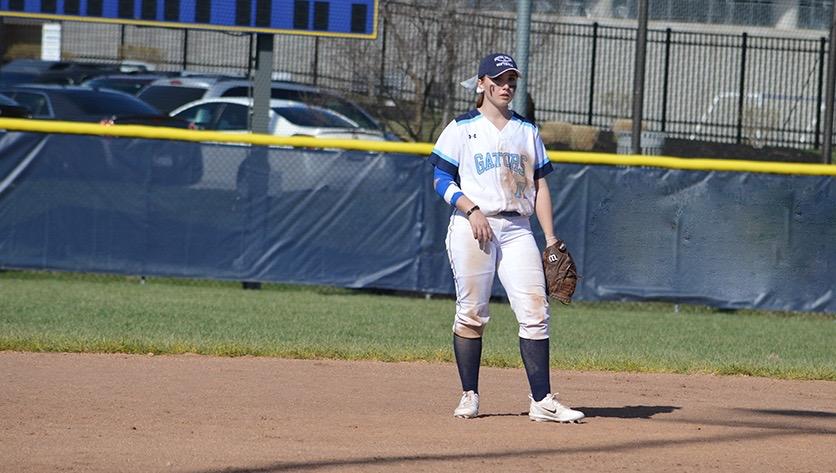 In January, Samantha Kastner '19 attended the 2018 National Collegiate Athletic Association (NCAA) Convention at Indianapolis, Ind. as a Student-Athlete Advisory Committee (SAAC) representative.
The 2018 NCAA Convention was an annual meeting of all the NCAA athletic administrators and student-athlete representatives across all divisions. At the convention, members review and vote on proposals, participate in award ceremonies, and meet other athletes in the United States.
"At the convention, I had the opportunity to help formulate position papers for my fellow SAAC members to recite on the business floor," says Kastner, an early childhood/elementary education major. "I also got to meet with fellow conference members, as well as network and connect with hundreds of Division I, Division II, and Division III administrators from across the country."
As the SAAC representative, Kastner not only represents student athletes from Notre Dame of Maryland University, but also those belonging in the Colonial States Athletic Conference CSAC), Centennial Conference, and the whole Division III level.
"There are over 190,000 student athletes in the Division III program, and knowing that I can help be a voice to these student athletes is an amazing honor," Kastner notes.
Kastner was appointed to the national SAAC position last semester by then Interim Athletic Director Erin DaSilva and Adrienne Mullikin, CSAC commissioner. Once her application was received by the NCAA office, a committee made up of Division III student athletes and administrators reviewed her credentials. Ultimately, they selected Kastner to be the next representative of her two conferences. Her appointment is the third time that Notre Dame has had a student-athlete representative on a national level.
"For one of our very own CSAC student-athletes to have a voice at the national level is an incredible opportunity to gain valuable insight into the Division III athletics landscape," says Mullikin. "I'm confident that Sammy represented NDMU and CSAC proudly, and I hope she enjoyed the prestigious interaction with her National SAAC peers and athletic administrators from across the division."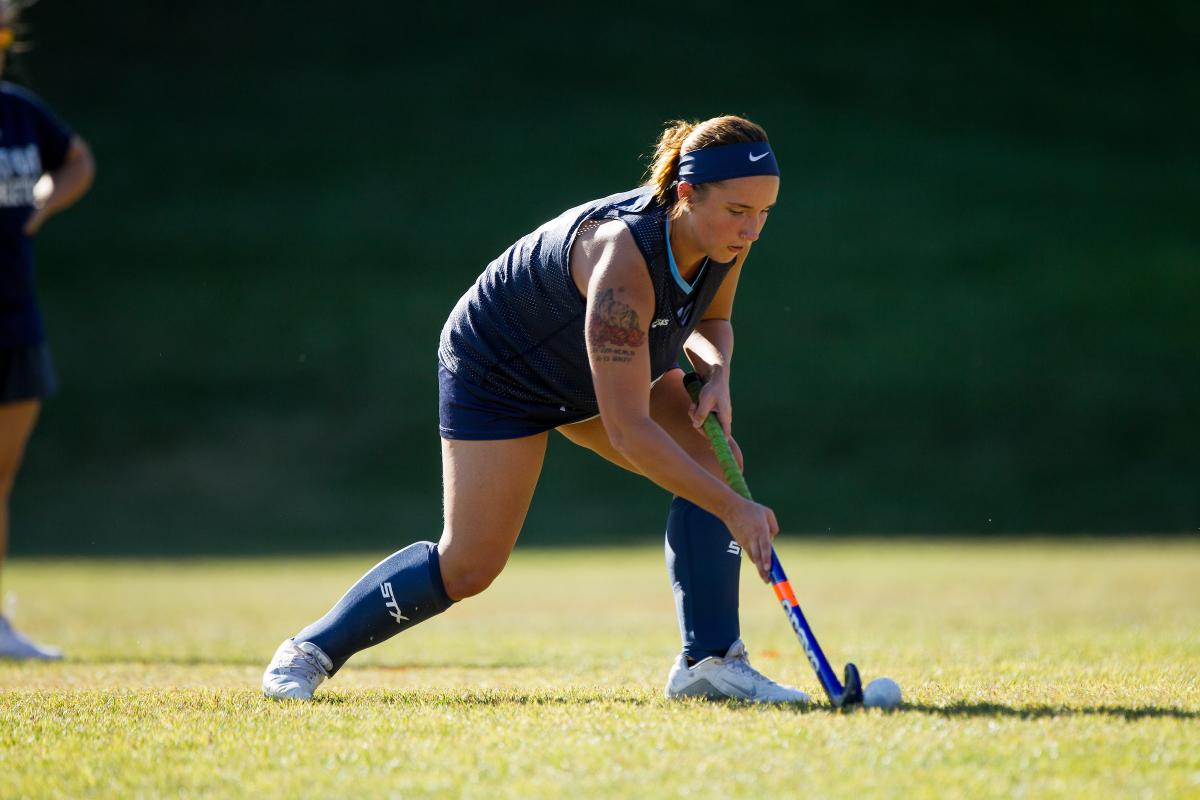 On top of playing field hockey and softball for Notre Dame, Kastner relays information between the national office and SAAC organizations at CSAC and Notre Dame as a national representative. Furthermore, she helps organize and coordinate community service events through Special Olympics. She also sits on different committees and working groups that are all geared toward enhancing the student-athlete experience.